There are no items in your cart
Shipping

Value Depending

Total

€0.00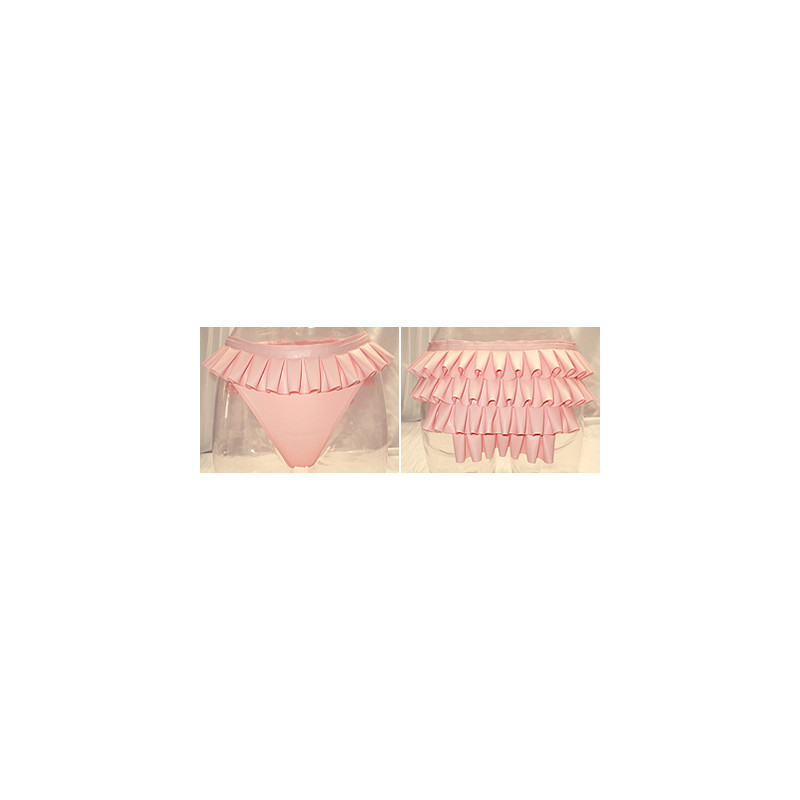  
Latex Ladies Briefs ++ Frills All Around

Delivery time for deliveries within Germany. Delivery times for other countries and information
about the calculation of the delivery date can be found in the menu item "shipping information".
Latex Ladies Briefs ++ Frills All Around
Special briefs for her.
Frills all around for the special look.
Back side with additional frill layers.
Ideal for maids.

Briefs 0.3-0.4 mm, frills 0.2-0.4 mm, depending on the color.
Handmade manufactured.
Reinforced edges.